How Otivr helps solve the lack of IT talents in the Nordics
BUSINESS INTELLIGENCE
Dec 06 2018
otivr
A lack of skilled workers is not just a question of numbers. The consequences of this lack in the amount skilled workers is way more serious than it might appear at first. Businesses will find it progressively more difficult to grow in a competitive market without the right talent for their technological operations. Even with the Swedish economy being in a general overall good condition, this amount of labor market stress is likely to stunt the growth of all local emerging companies if solutions are not made soon. The obvious answer to this issue is to hire IT professionals from abroad. However, strict immigration laws that makes it very hard to get foreign developers to relocate to Sweden to work for you.

This is where Otivrs vision comes into play. Despite the concerning situation of the Swedish lack of skilled workers, Otivr works to connect the world by helping companies overcome many of the problems they face while looking for talents from abroad. Instead of working on relocating talented developers, you can work with Otivr and have them find the developers for you to work offshore. Offshore developers make it easy for business owners to forget about all the time and energy spent of hiring in-house employees, especially when they are relocating from a different country. Completely outsourcing IT development is more prevalent in countries like the United States and United Kingdom, but Otivr is making it easy for Sweden to ease into this market pool of thousands of talented IT developers.
Otivr has Swedish consultants and project managers making it easy for Swedish and other Nordic business owners to communicate with our offshore developers. We work with you throughout the entire project time span, easing your mind from any potential problems that may arise. We work very productively with startups bridging the gap between highly talented developers in India and some of the most innovative countries with our online digital marketplace. Otivr's services offer a higher quality with more security and assurance as compared to hiring a freelance developer. We only work with the highest skilled developers, ensured initially by our intricate screening process.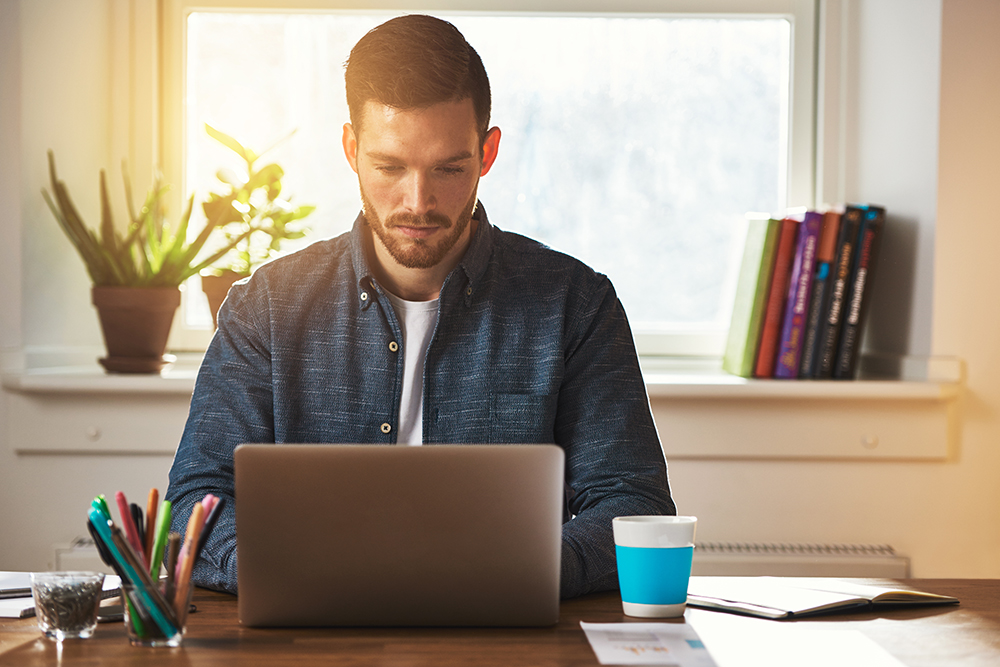 Closing argument
With the large sector of small and medium-sized enterprises, Otivr recognizes the strong demand for talented IT developers. Outsourcing is the fastest, easiest way for your business to gain the support it needs in order to keep growing. Not to mention the large amount of savings your business will receive. Don't let the lack of talent in tech industry hurt your businesses chance of growing success, take advantage of our services that will tap you into the global IT marketplace.